Rows for Marketing
Get more from your marketing suite
Track your website performance, manage campaigns, and keep an eye on the competition. Rows helps you build better marketing tools, all in a spreadsheet.
Monitor website performance
Set up your Google Analytics reports in a few clicks. Automatically refresh the data whenever you want or set up alerts in Slack or email.
View Template
See your influence on social media
Monitor your account performance across Facebook, Instagram, Twitter, LinkedIn or Youtube.
View Template
Be on top of your ad campaigns
Plug in data from Facebbok, Instagram, Google or Youtube ads for a consolidated view of your ad campaings.
View Template
Monitor website performance
See your influence on social media
Be on top of your ad campaigns
How teams are using Rows for marketing
"I've been using Rows to track my daily Twitter following growth so I can see both daily and week over week growth."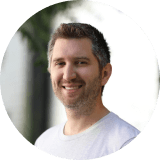 Adam J. Ceresko
Senior Product Manager, Scribd
Use Case
Track Twitter follower growth. View Template
Integrations
Use Case
Track Twitter follower growth.View Template
Integrations
"With Rows, I easily created a list with a real-time overview of all the social media data of the Spryng pages. The information I used to collect manually for our weekly meetings, I now have in one overview at the push of a button."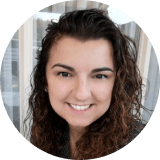 Nathalie Belchior Massa
Marketing & BD Manager, Spryng
Use Case
Tracking social media followers across all platforms. View Template
Integrations
Use Case
Tracking social media followers across all platforms.View Template
Integrations
"Rows is incredibly powerful, flexible and simple to use. It's hard to find this combination even in the best-in-class SaaS platforms."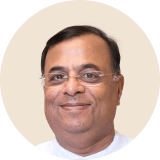 Use Case
Find YouTube videos. View Template
Integrations
Use Case
Find YouTube videos.View Template
Integrations